The Scout Service Center will be closed
December 23 - 26, 2016 and January 2, 2017.
The Scout Shop will be closed for inventory and holidays
December 22, 2016 - January 2, 2017. We will reopen on January 3, 2017 with regular business hours.
See our Calendar for all upcoming events
Boy Scouts of America programs serving youth and families in SE TN and NW GA


DEVELOPING YOUTH LEADERS THROUGH VALUES-BASED EXPERIENCES
2017 National Scout Jamboree- limited space still available
contact Scott Martin at ScottT.Martin@scouting.org
The December 2016 - January 2017 Cherokee Journal is now available!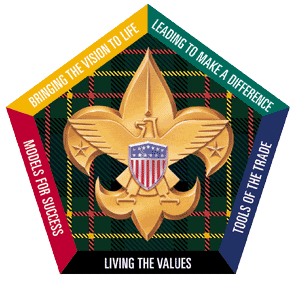 Woodbadge Registration is now open. Limited to 48 Participants.