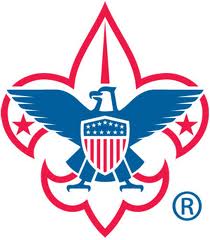 FOR FUN AND ADVENTURE, JOIN THE BOY SCOUTS...IT'S WHERE YOU BELONG
Get ready for extreme fun and adventure as a Boy Scout. With the guys in your Patrol, you're about to experience the ultimate.
Boy Scouting is available to boys who have earned the Arrow of Light Award and are at least 10 years old or have completed the fifth grade and are at least 10, or who are 11, but not yet 18 years old. The program achieves the BSA's objectives of developing character, citizenship, and personal fitness.
As a Boy Scout, you'll step up to outdoor adventure - like taking kayak trips, setting up a campsite, and hiking mountain trails. You might study astronomy, build a rope bridge, or even organize your own rock band. The Boy Scouts put it all out there for you.